AXIS aims to connect you to ideas and insights designed to inspire, inform and educate you on the latest industry news and insights on the market, investments, and trading.
Investors have plenty of options to manage market volatility but diversification remains the key.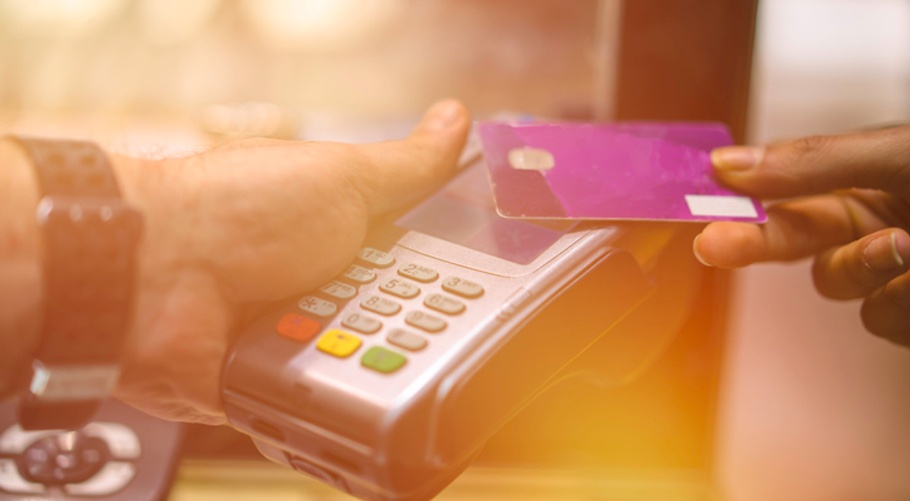 Economics & Markets
Investment & Trading Strategies
Inflation is re-emerging and may have major implications for financial markets. MST Marquee Senior Analyst Craig Woolford says it may be beneficial for listed retailers, but investors should tread carefully.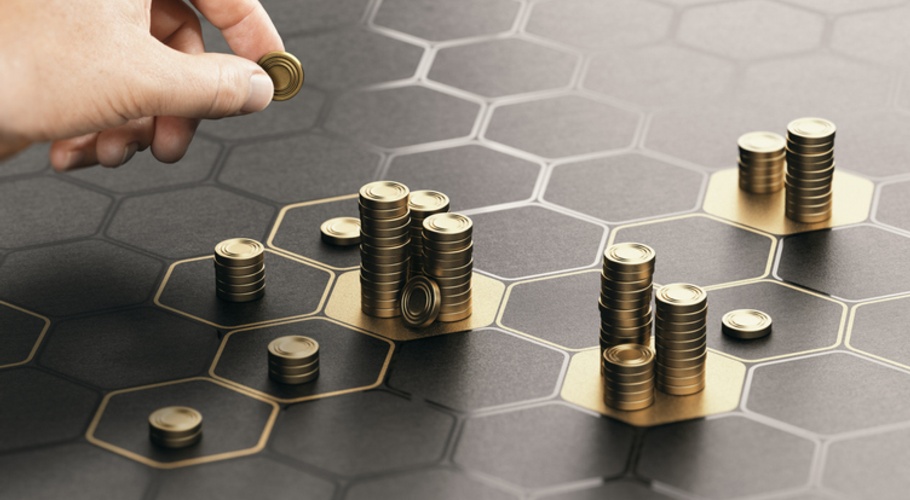 Investment & Trading Strategies
Private equity is playing an increasingly mainstream role in financial markets as investors look for diversification away from highly priced public markets. As demand grows retail investors are likely to see more opportunities to participate in a market that has previously been closed to them.