AXIS aims to connect you to ideas and insights designed to inspire, inform and educate you on the latest industry news and insights on the market, investments, and trading.
International equities sometimes get a bad rap for lacking the income offered by Australian stocks. But dividend-paying companies do exist offshore.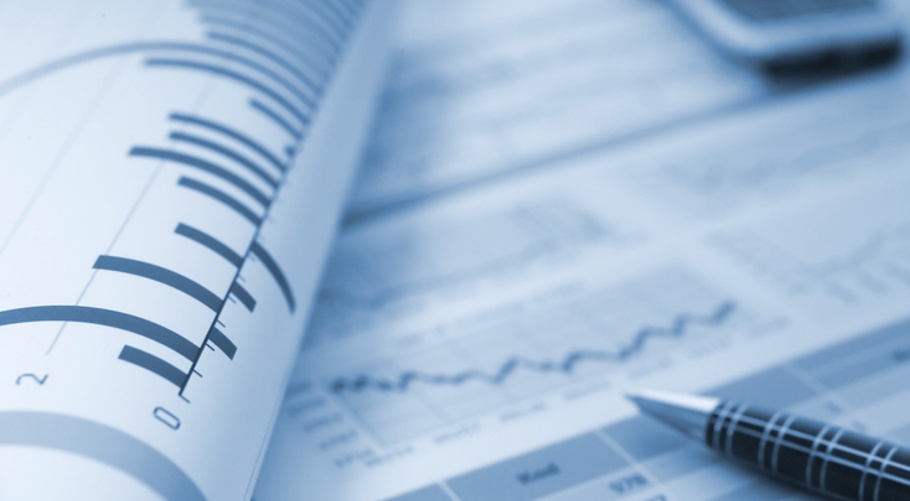 Economics & Markets
Investment & Trading Strategies
Professional fund managers and advisers alike are reconsidering tactical asset allocation in the current market environment.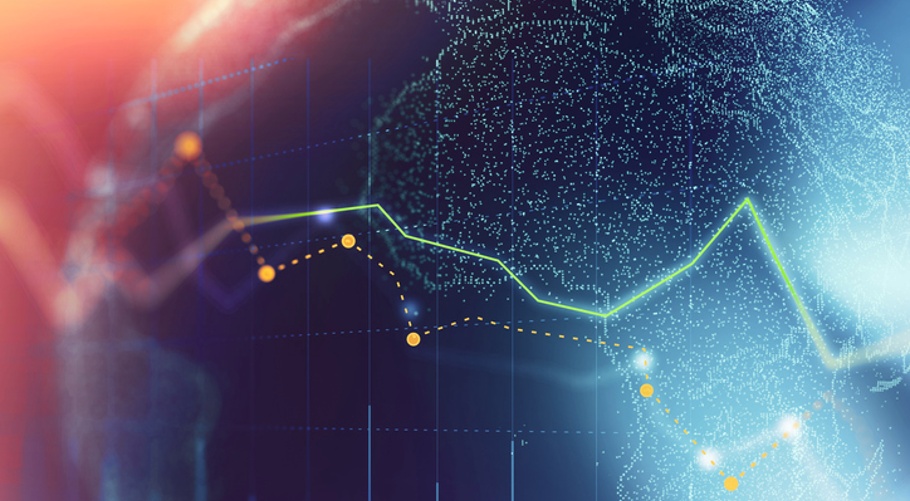 Data Insights
Economics & Markets
The slide in the Australian dollar has raised the perennial question of whether it's worthwhile hedging for currency risk.