AXIS aims to connect you to ideas and insights designed to inspire, inform and educate you on the latest industry news and insights on the market, investments, and trading.
The sell-off in equity markets this year has many investors naturally looking for a defensive strategy. One such option is to shift into quality companies to ride out the turmoil. It sounds simple, but quality is in the eye of the beholder.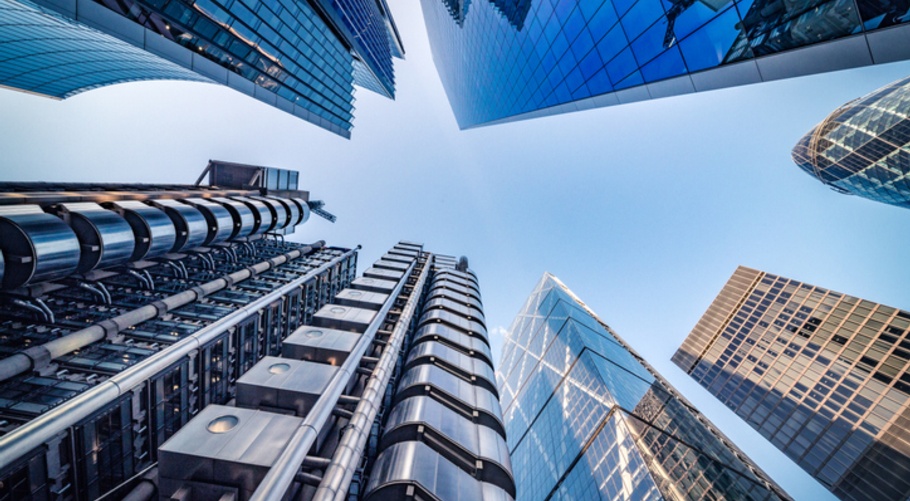 Economics & Markets
Industry News
High commodity prices and a post-COVID bounce in employment and spending will drive results for 2022, but rates and inflation pose threats into next year.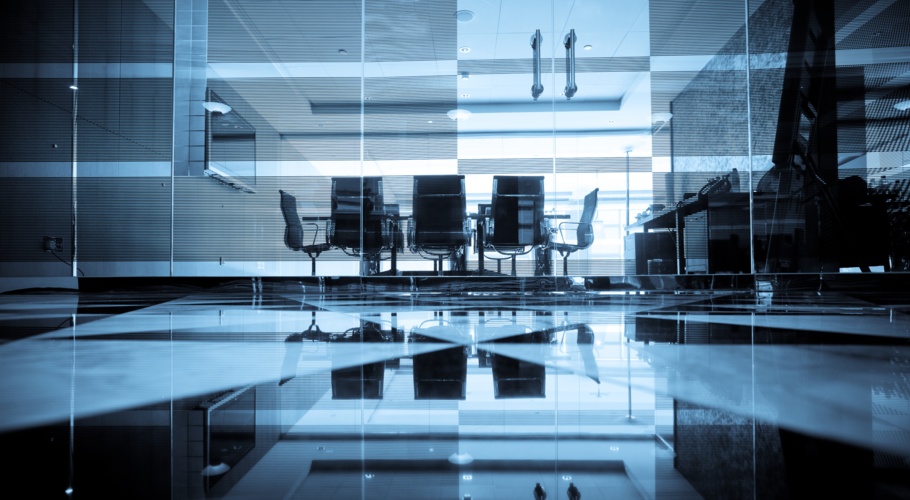 Industry News
Investment & Trading Strategies
ESG claims are under increased scrutiny and investors and advisers need to take care.