ESG claims are under increased scrutiny and investors and advisers need to take care.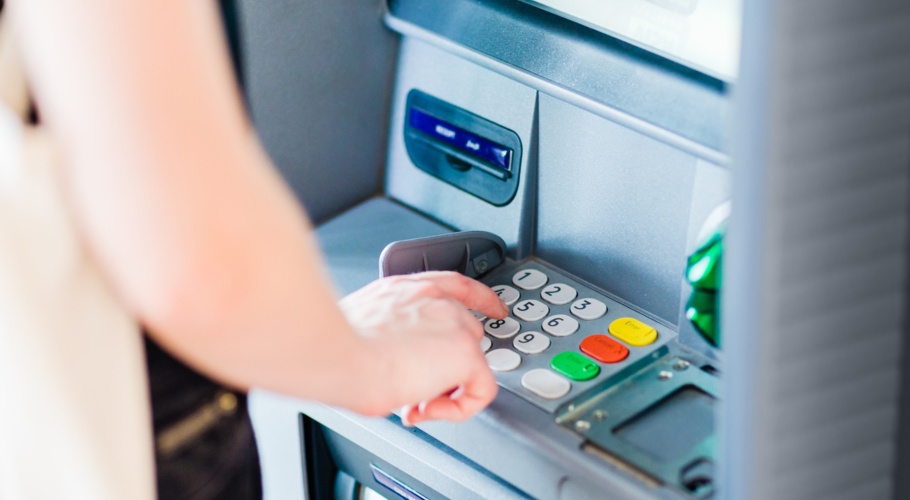 Investment & Trading Strategies
Interest rate hikes, a cooling economy and technology disruption are all set to hit the Australian banks this year. While the major players have all just reported positive results, the challenges keep growing so are the big 4 banks worthy of consideration?
Trading volume in ESG-related stocks has increased considerably since 2019 and Australian investors are diving into new 'green' sectors.