AXIS aims to connect you to ideas and insights designed to inspire, inform and educate you on the latest industry news and insights on the market, investments, and trading.
The global economy is being impacted by several long-term trends that are disrupting business and remoulding markets. In a series of articles, we will update you on the impact these megatrends are having on investors and the asset management industry. The first megatrend we will explore is climate change and the need for rapid decarbonisation to prevent catastrophic impacts.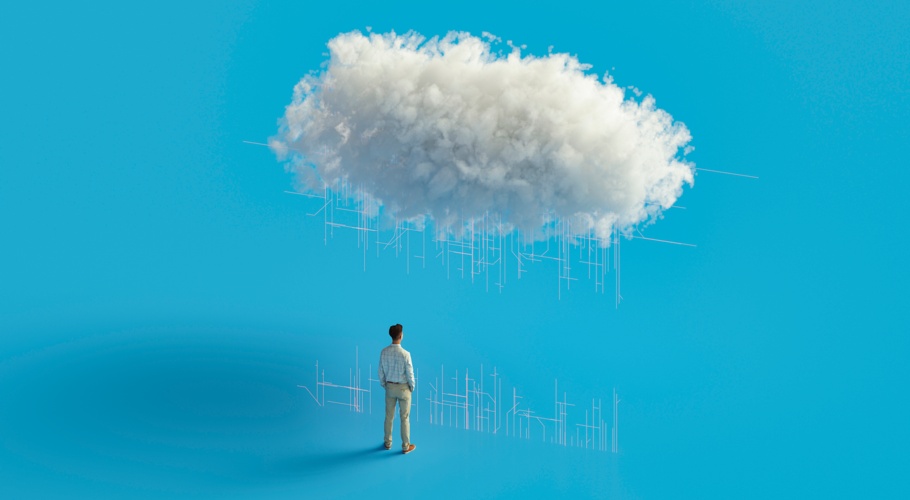 Industry News
Investment & Trading Strategies
Thanks to COVID-19 and the quick thinking of savvy investors, the age-old adage that to have ones' 'head in the clouds' is an insult might be about to change.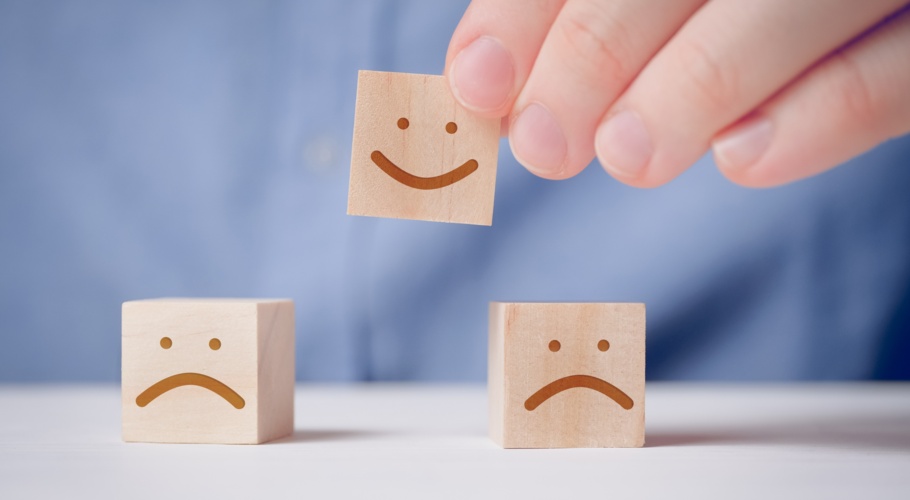 Feedback or criticism from a colleague or client, can come as a bit of a shock, even if it is well intended. Here's how a behavioural finance expert recommends coping with such feedback.