AXIS aims to connect you to ideas and insights designed to inspire, inform and educate you on the latest industry news and insights on the market, investments, and trading.
There are some opportunities for investors across a number of sectors despite a fully priced Australian share market.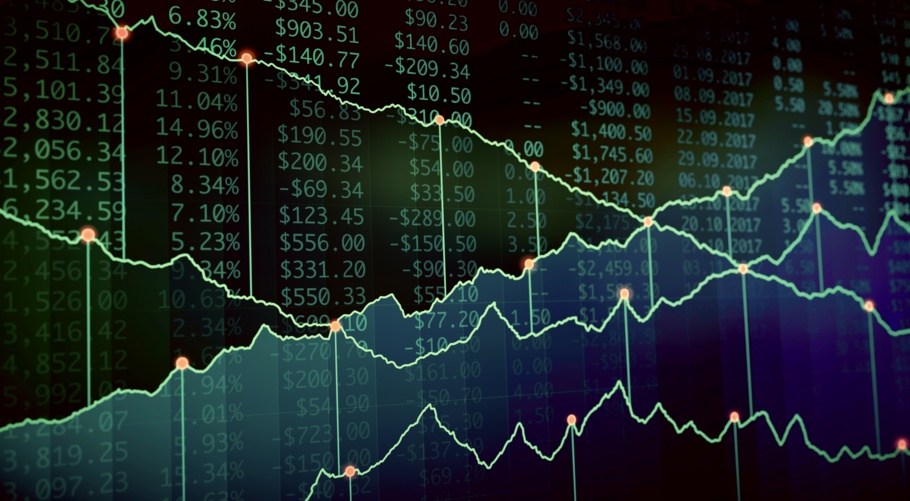 Australia's economy powered out of the 2020 lockdowns to record three quarters of strong GDP growth through to the first quarter of this year. With June 2021 quarter data on Wednesday, can that momentum continue or did the end of Job Keeper wage subsidy and weak consumer data herald a slide to a double-dip recession?
BetaShares economist David Bassanese shares his view on what the data will tell us and how markets are preparing for it.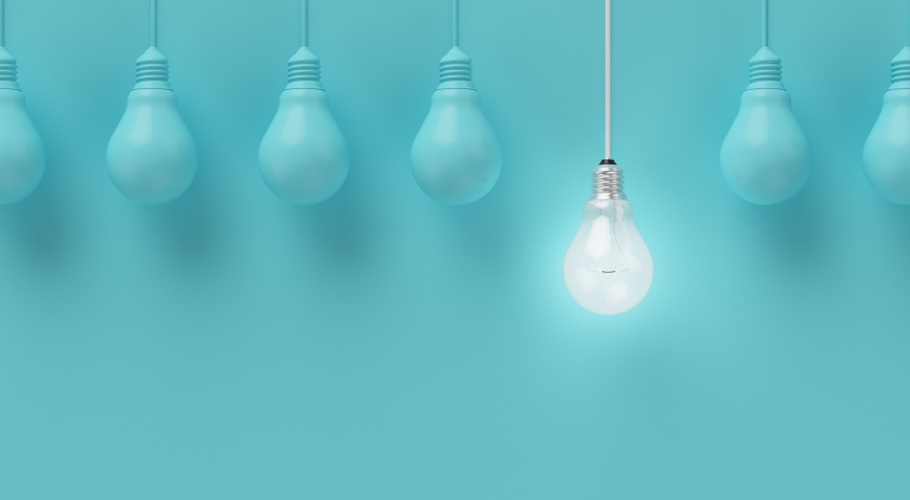 Active fund managers are increasingly moving into the exchange traded fund (ETF) space, creating more choice for investors.